If you're considering buying a new vehicle, why not give some thought to an SUV? While there are some pretty good reasons people stick with sedans, there are even more reasons to switch to a vehicle that's more robust.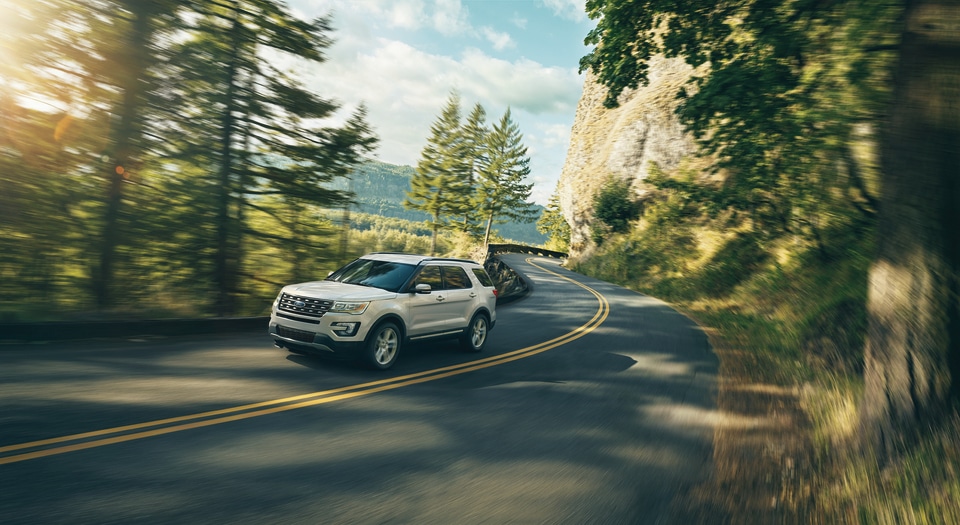 Here are just a few interesting facts about SUVs:
Off-Roading. One of the many reasons people buy an SUV is their ability to drive off the road. Many are equipped with four-wheel drive, and this allows drivers to leave the confines of paved road and enter into uncharted territories.
Added Cargo Capacity. Many SUVs are large enough to handle a large amount of cargo while still providing room for a ton of passengers. Their towing capacity is just as impressive.
Comfort. The extra interior space in SUVs provides added comfort to passengers.
If you want your next car to be an SUV, get in touch with Freehold Ford in Freehold, NJ. Our inventory of new cars includes great SUV options and our sales staff can tell you more about what SUVs bring to the table.